Incite Group is a trading name of FC Business Intelligence Ltd.
Registered in England and Wales no.4388971. Registered address 7-9 Fashion Street, London, E1 6PX, UK
Mobile-first thinking is finished, your customer has moved beyond using one device. The most successful brands are now those who understand the connected consumer and make every channel and platform work towards a seamless customer experience.
The Open Mobile Summit (November 27th-28th) is the annual hub for globally renowned brands to discuss their digital strategies across all connected devices. Join the most senior line-up of product, UX design and engagement executives and the movement to meet the needs of the connected consumer.
Customers are no longer buying your products, they're buying connected experiences. Stay ahead of the competition and more importantly, stay relevant in this rapidly changing environment.
Download your brochure now for full agenda and speaker line-up >>>
The Industry's Chosen Themes for 2018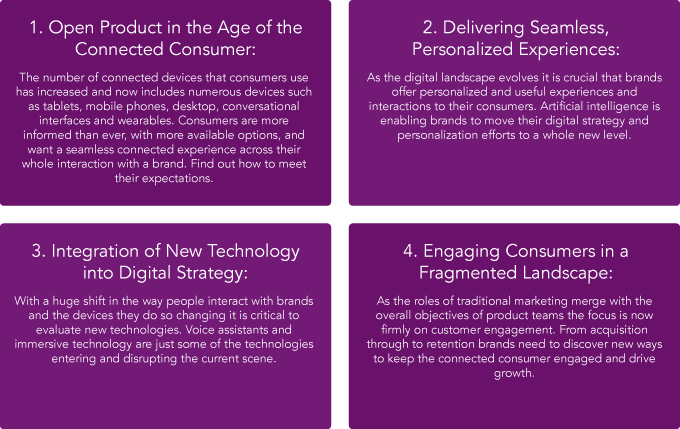 Download your brochure now for full agenda and speaker line-up >>>
Globally Renowned Speakers for America's Biggest Brands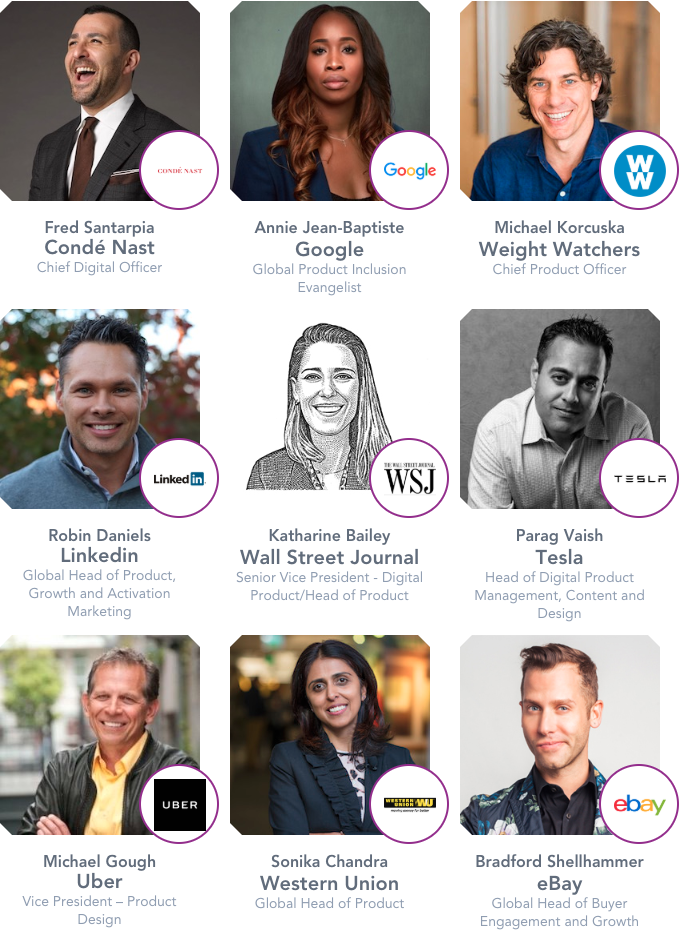 Keep up to date with all the agenda and speaker updates by downloading your event brochure >>>
Please let me know if you have any feedback, or if you want to get involved with the event.
Kind regards,
The USA's Leading Event for the Digital Product, User Experience and Engagement Community
Download your event brochure

Complete your details below to download the full event brochure pdf, which includes:

Updated speaker line-up and who you will meet
The agenda and key themes to be discussed
Information on registration discounts and pricing