Incite Group is a trading name of FC Business Intelligence Ltd.
Registered in England and Wales no.4388971. Registered address 7-9 Fashion Street, London, E1 6PX, UK | Terms and conditions
The future of marketing must deliver impactful interactions that deliver a clear brand purpose and narrative - be a part of the changing conversation at this year's Incite Brand Marketing Summit NYC.
The Incite Brand Marketing Summit NYC (October 24-25, 2018, NYC) is the most influential brand-focused marketing conference in the USA.
Join 400+ big brand marketers who are ready to collaborate on cutting edge marketing strategy. Cut through the noise with seamless, consistent and impactful interactions that truly impress your customer and build relationships.
6 Core Themes Include: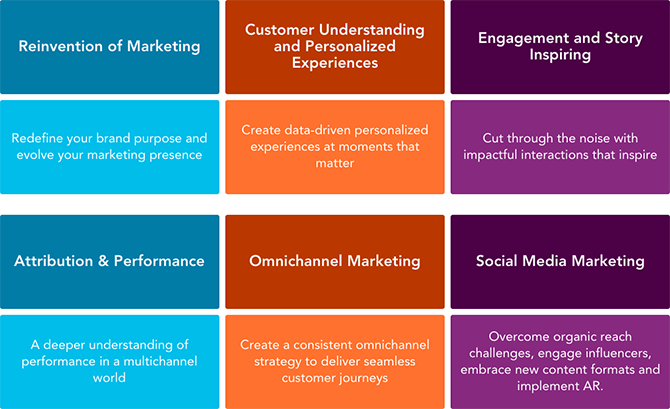 Keep up to date with all the critical priorities and discussion-points, as well as the full speaker line-up, in the Summit brochure. Pre-Order your copy here >>>

Globally Renowned Speakers Include: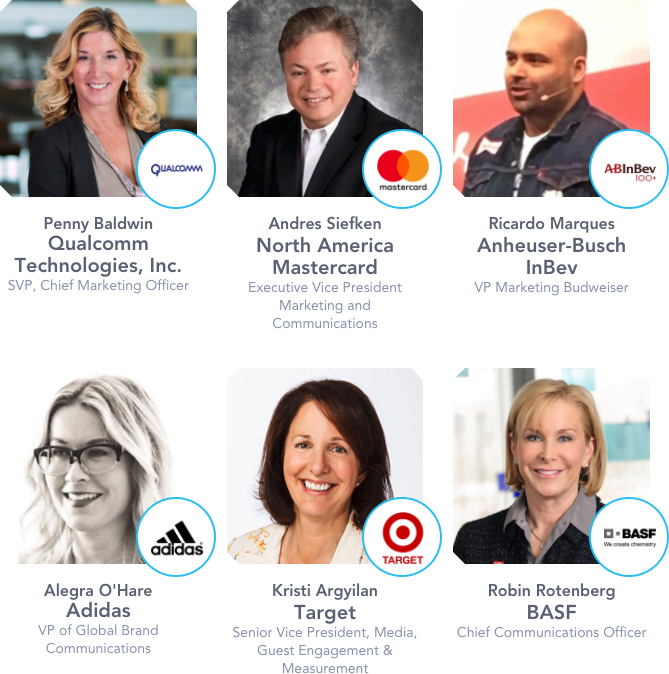 Pre-order your brochure for the latest speakers, agenda and discounts >>>
Please let me know if you have any feedback, or if you would like to get involved with the event.
Kind regards,
Hayley
Marketing is Dead: Engagement is Alive
Pre-Order your brochure now:

Complete your details below to receive the full event brochure pdf, which includes:

Updated speaker line-up and who you will meet
The agenda and key themes to be discussed
Information on registration discounts and pricing
Exclusive Discount off Registration!