Incite Group is a trading name of FC Business Intelligence Ltd.
Registered in England and Wales no.4388971. Registered address 7-9 Fashion Street, London, E1 6PX, UK | Terms and conditions
The Future of Customer Service
Effortless. Efficient. Engaging

The Customer Service Summit (June 7-8, San Diego) is THE meeting place for customer service executives, bringing together America's biggest brands to share best practice and update their strategy for 2018.





Join 150+ customer service professionals and hear about the key challenges and opportunities you'll face in 2018, including:

Effortless Resolution: Boost satisfaction by achieving effortless in channel resolution - fully embed social, community, chat and messenger into your contact center operations.

Personalization at Scale: Befriend your customer with a bespoke experience – De-silo your data and equip your agents with the knowledge and context to understand every customer.

Proactive Support: Solve issues before they become complaints - Nurture and inform a self-servicing online community to reduce incoming volumes and create brand advocates.

Future Technologies: AI, Bots and messenger are revolutionizing support, but you still need to navigate a minefield of implementation issues. Hear real-world examples from brand leaders.

Who spoke in 2017?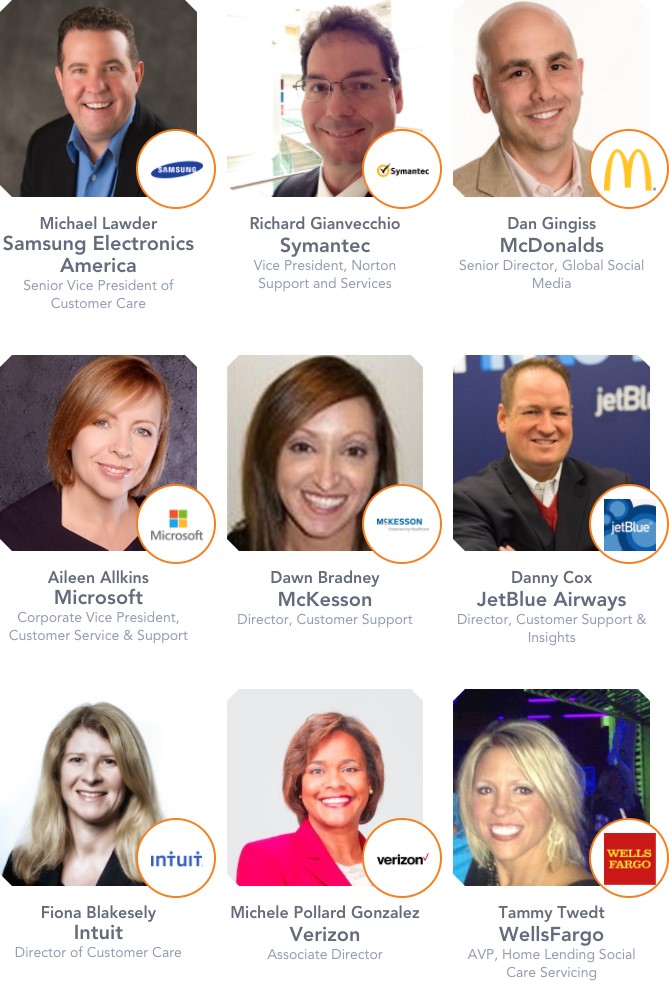 Why You Cannot Afford to Miss the Most Influential Customer Service Conference
of 2018
No more blue sky conversation only! Listen to case studies directly from executives that are at the forefront of customer service. Get key insights on the challenges they faced and the solutions that worked.
Keep up to date with the latest strategies and approaches. Master the strategies you'll need for 2018 and beyond.
Learn from the best in the industry. Bringing together the innovators, industry leaders and leading providers from across the world to provide you with best-practice and innovative strategies
Grow your network with valuable contacts. With more hours of networking, interactive discussions and an online contact centre to take networking out of the conference room, this summit is the best place to meet yours peers and build your network



Best,
Josh


Download your brochure now!
The Future of Customer Service – Reserve your Brochure now!
Josh Gordon
Senior Project Director
The Incite Group
Global: +44 (0)207 422 4348
Email: josh@incite-group.com